Welcome to Jackson County Medical Control Authority
Protocols, Training, Testing and the latest information for First Responders in Jackson County and surrounding area.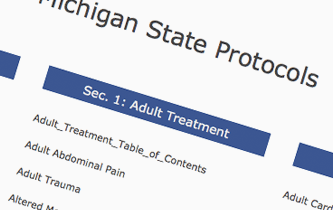 Protocols
Community Paramedic and Sections 1-7 Protocols are now available on the web! Stay informed with the latest procedures and updates. Visit the Protocols page.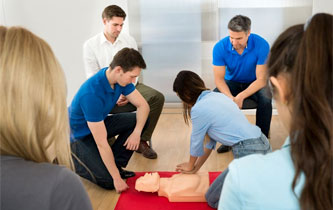 Training & Testing
Stay informed with the latest training news & information along with a link to our testing program. Visit our JCMCA Training-Testing page.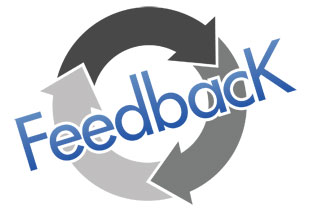 Your Feedback
JCMCA welcomes your ideas and feedback. Let us know how we're doing and what you think can improve user experience. Submit your Feedback today!